If You're Feeling Frustrated With Your Online Marketing…
Then It's Time You Take A New Approach
Look, if you're like most business owners then you've probably experienced multiple SEO and Web Design companies contacting you daily about some special method they have that can "drastically improve" your online marketing. They are all dying to give you a quote on a new Website or SEO Services.
But let's face it, if you've tried one of these companies services then you probably know that it didn't work. The reason being… you need to have EVERY aspect of your online marketing set up properly and working in complete harmony in order to see real results.
These one off services are highly unlikely to ever make a real difference for your business.
Missoula SEO Geek Does Things Differently
We don't provide you with some service that's a half-baked solution and is only part of what you need. You know you don't need that type of service because you've tried it before (likely more than once) and it didn't work for you.
So, rather than sell you some SEO or Web Design service that's likely not going to make much of a difference for you in the long run, we do things a bit differently.
We start by figuring out WHY your online marketing isn't working.
Let's face it, you don't know what you don't know.
You don't know why your online marketing isn't working.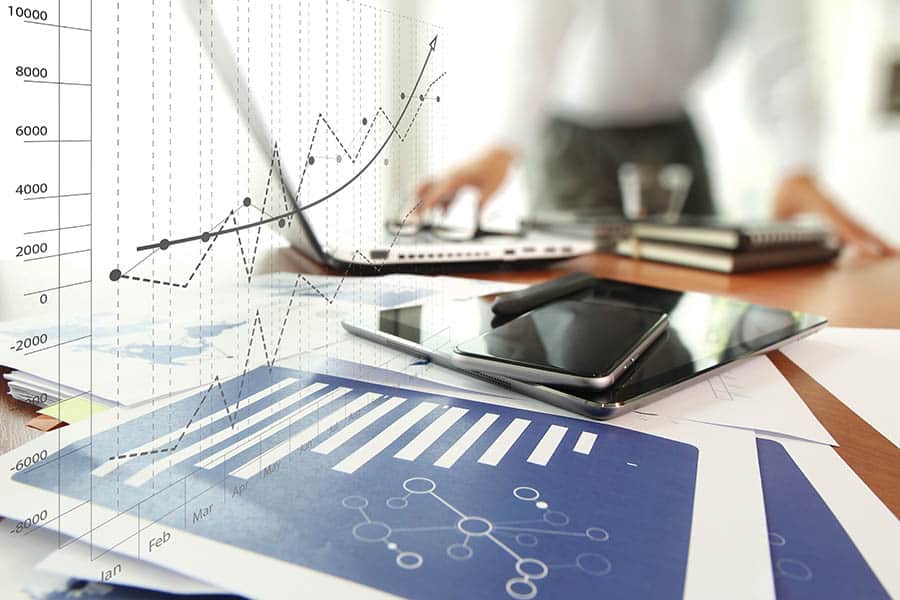 You don't know why people aren't going to your website.

You don't know why people aren't calling you.

You don't know if your traffic is solid but your website sucks.

You don't know if your website is awesome but your traffic sucks.
If you knew why your online marketing wasn't working, you would have already fixed it by now.
It's OK, We Can Help You…
We can help you figure out what's wrong with your traffic.

We 

can help you figure out

what's wrong with your website.

We can help you figure out what's wrong with your Adwords campaign and so on…
The only way to know WHY your online marketing isn't working is to do a comprehensive evaluation of your online presence. That's where we come in to save the day!
The Solution – Our Digital Activation Audit
In order to figure out exactly WHY your online marketing isn't working, we start by conducting a comprehensive evaluation of your entire online presence. We break down each individual element to figure out where the broken links are in your online sales process.
Through our Digital Activation Audit, we are able to break down your entire online presence and determine exactly what's working and what's not.
We look at your website, social media profiles, Adwords campaigns, Facebook Ads, Google Analytics, Web Master Tools, and everything in between. This allows us to determine where customers are falling off.
From there we work out a strategy to get your business back on track. We clue you in on exactly what needs to be done to take your online marketing to the next level and then we implement it.
NOTE: The Digital Activation Audit varies in price depending on the scope and scale of your industry and your current online presence.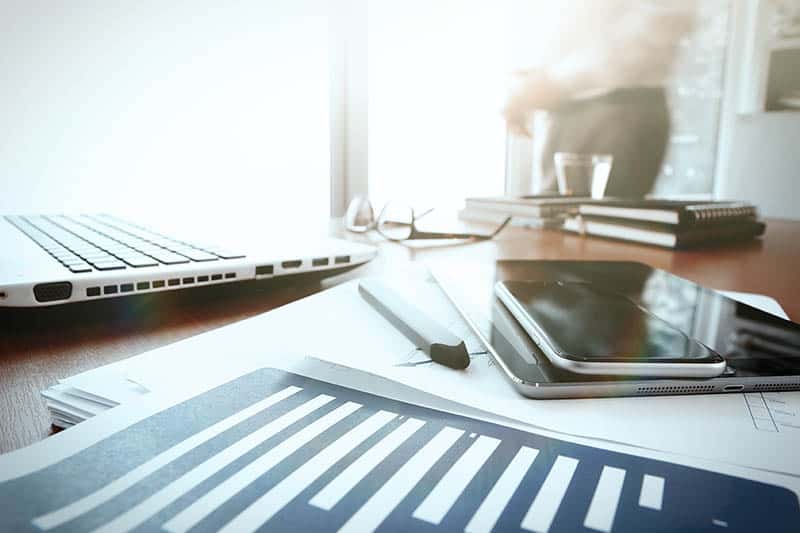 READY TO TRANSFORM YOUR ONLINE MARKETING?
Start Your Digital Activation Audit Today!
Typical Reactions From Our Clients
Proven SEO & Online Marketing Results
Montana Fire Pits is a small online retailer of outdoor gas fire pit burners. When they contacted us, they were seeing some sales through their website but knew they had a lot of room to grow, they just didn't know how to do it.
It's probably similar to your situation in that, you aren't an online marketer and neither are the owners of Montana Fire Pits. So, they decided to hand their online marketing over to a team that specializes in just that.

Here's what happened:
When we started doing Search Engine Optimization & Online Marketing for Montana Fire Pits, their website was seeing about 550 organic visitors per month. Within 4 months, we increased their traffic to 1,348 organic monthly visitors.
Increased Traffic By More Than 145% in 4 months
Increased Conversion Rate By More Than 50%
Increased Monthly Sales By More Than 104% in 4 months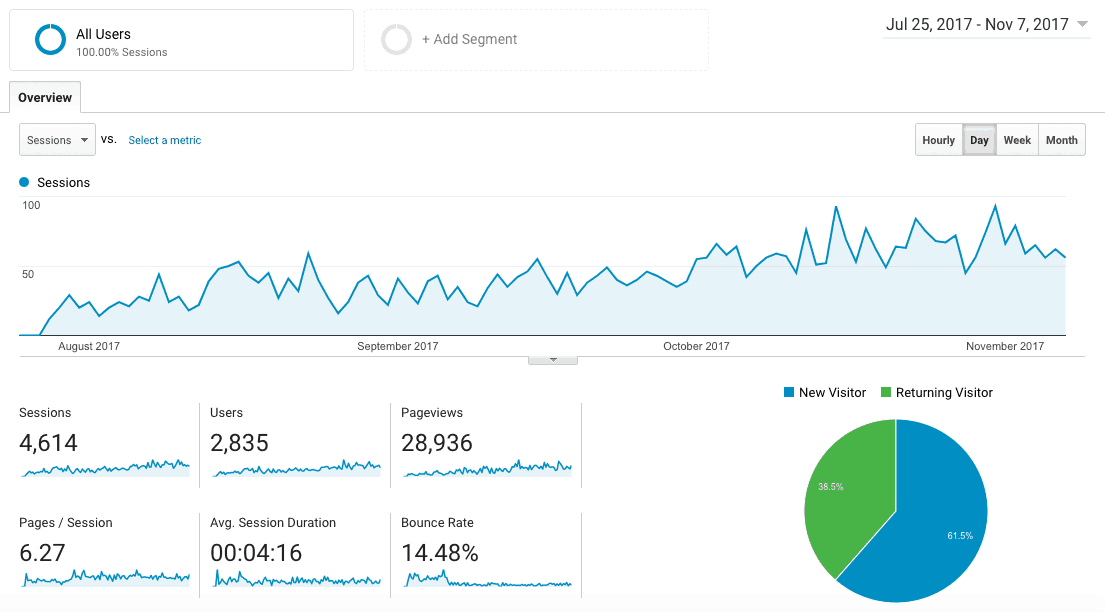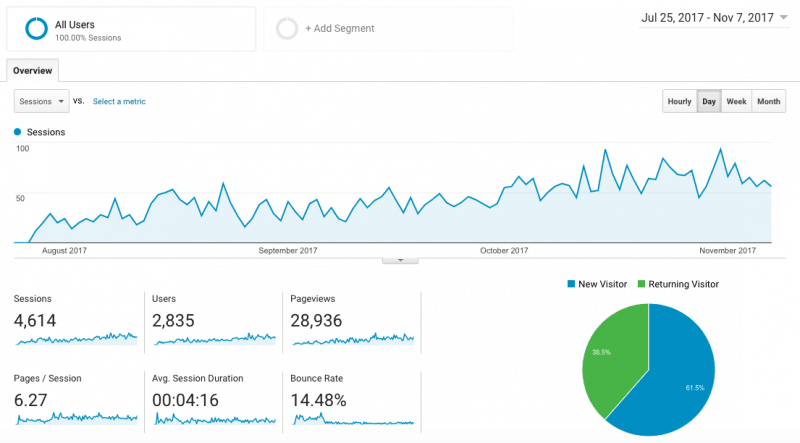 Mobile-Ready, Strategic Functionality & User Centric
Missoula SEO Geek brings over 25 years of collective web design knowledge and expertise. We consider ourselves an industry leader and most certainly a leader in Missoula, MT. Many of us have been developing and coding since the very beginning of website development and are closely aligned with the changes in this rapidly evolving industry. We are especially aware of how your website impacts your branding, rankings, traffic, conversions, revenue and many other areas of your business.
Our website design services offer a visually appealing layout that centers on user-friendly functions, including comprehensive aspects like involved forms and integrated applications to enhance performance and conversion. By utilizing a variety of CMS platforms, such as Joomla, WordPress, and more, we provide fast loading, mobile-friendly, and customized layouts to suit all of your needs.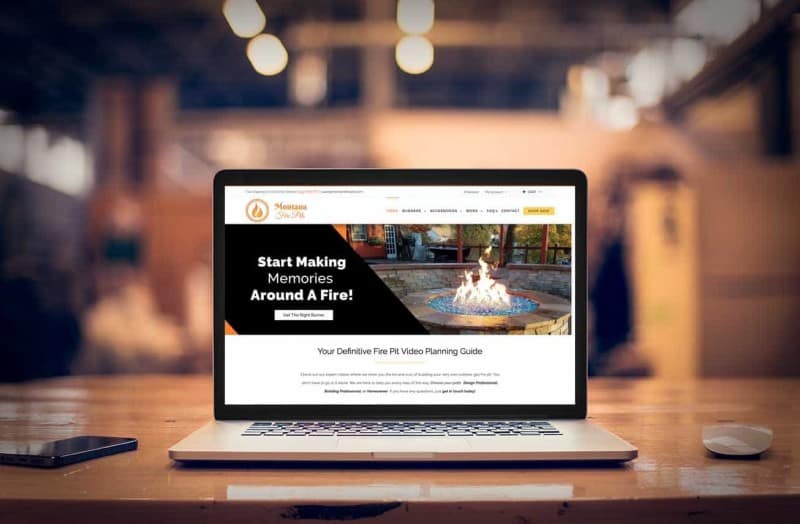 LET'S TAKE YOUR ONLINE MARKETING
TO THE NEXT LEVEL
Start Your Digital Activation Audit Today