Local SEO & Online Marketing Case Study
Buckhorn Ridge Outfitters
What Can Be Learned From Humble Beginnings:
When Buckhorn Ridge Outfitters contacted us, they had an idea to rent their ski boat out for people to enjoy on the local lakes. They didn't really know how to get clients interested in their rentals though, so they turned to us for some help. We ended up building them a website that allowed people to not only find them online but also made it easy for their clients to reserve their rentals and pay online.
With the SEO & Online marketing strategies we applied, we were able to grow their organic search traffic by over 882% which lead to a return on investment of more than 10x. Below you will find a breakdown of the results we were able to create for Buckhorn Ridge Outfitters.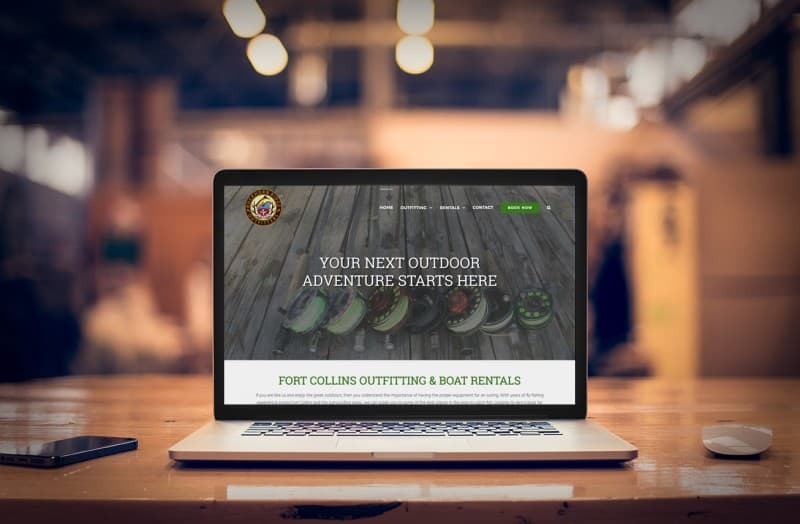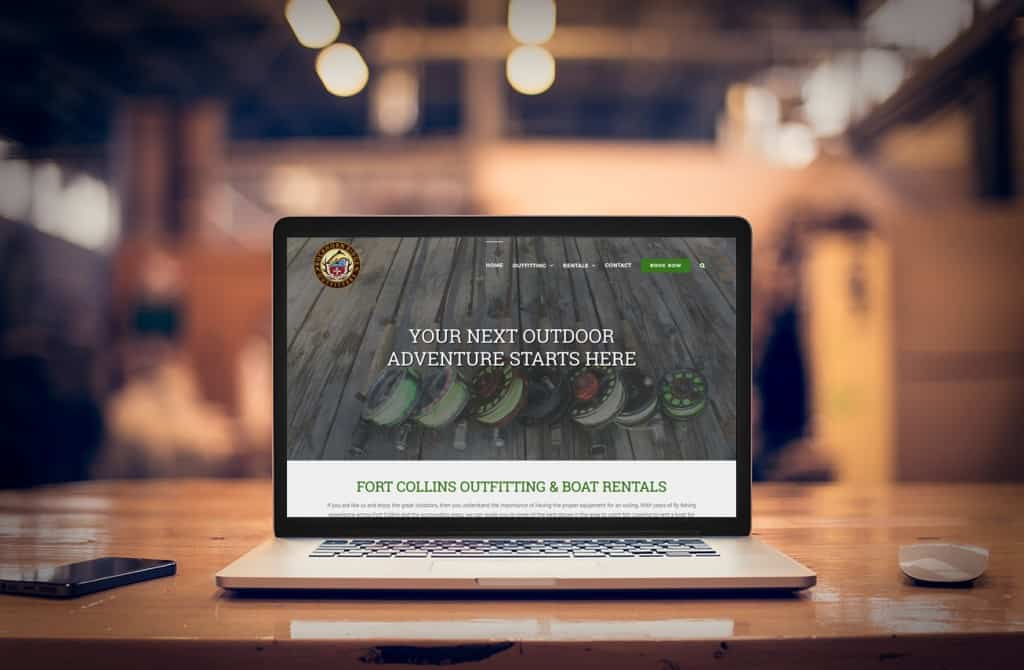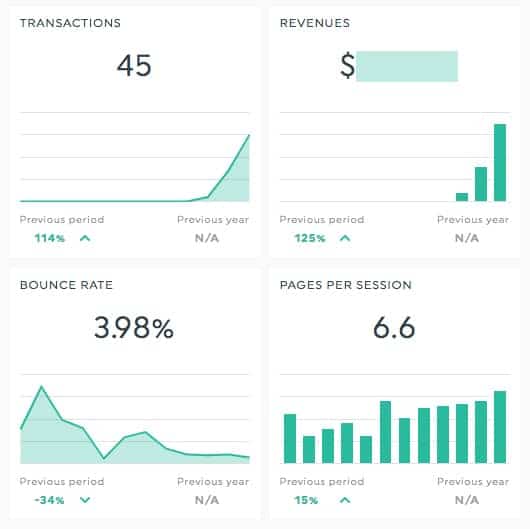 Notable Developments For Buckhorn Ridge Outfitters:
Designed a new website that was optimized for conversions
Reduced bounce rate by over 92% keeping more people on the website for longer
Improved the number of pages per session by more than 164%
Increased Sales By More Than 760%
Targeted Organic Traffic
One of the biggest stumbling blocks for Buckhorn Ridge Outfitters was getting targeted traffic to their website which is actually quite common. By ranking their website at the top of Google search results for their main niche keywords, we were able to skyrocket their organic traffic which turned into a huge spike in sales.
Increased Organic Search Traffic By 882%

Increased Overall Traffic By 669%
Improving Local Rankings:
When Buckhorn Ridge Outfitters came to us, their website was dedicated more towards outfitting and less towards rentals. So, we built a new website that was specifically designed to rank in their local area for all of their major keywords. Once Google picked up the newly optimized website, the rankings jumped up drastically.
You can see that some of the keywords went from the 3rd page of Google right up to the top 5 positions where all of the traffic is. Just by improving their organic local rankings we were able to bring them targeted visitors who were actually looking for their services.
Typical Reactions From Our Clients
READY TO TRANSFORM YOUR ONLINE MARKETING?
Start Your Digital Activation Audit Today!