It's projected that by 2021, over 80% of all internet traffic will be video.
Utilizing The Power Of Video Marketing
When it comes to engaging your audience online, video is at the top of the list. It gives you the ability to personalize the experience and develop a bond with viewers that text and images just can't quite seem to replicate. That's probably why more and more internet usage is trending toward video.
Utilizing video as part of your marketing system is vital and becoming more so every day. However, it must be done in a specific way if you really want to get results. It's not enough to just show up and say, "Here I am, buy from me." You need to offer immediate value in order to establish trust with viewers. Once they see the value in your content, they will be more likely to engage with your business.
In reality, people only buy from people who they know, like and trust. Video allows your audience to get to know you, like you, and if they get value from your content, they will certainly trust you.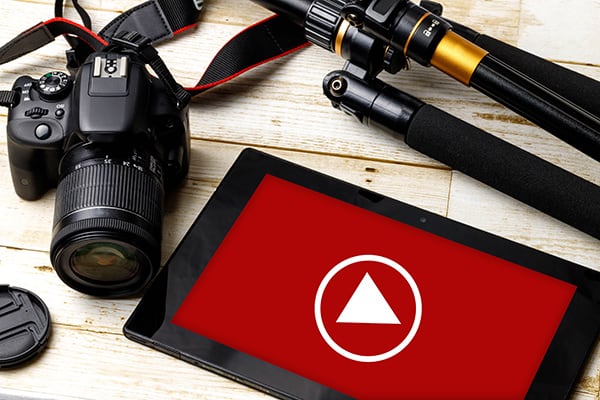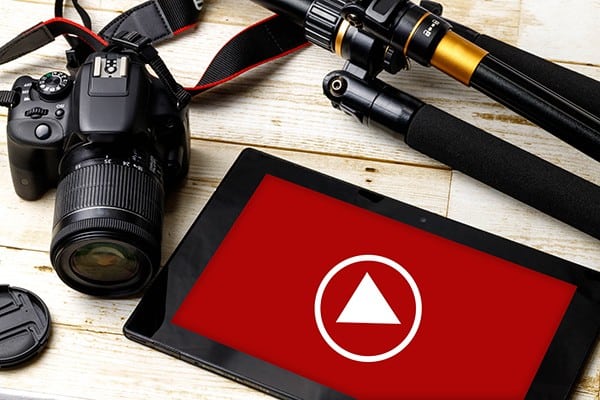 What's The Key To Video Marketing?
The key to harnessing the power of video for marketing starts with developing a unique offer and attractive messaging. If your offer doesn't grab people's attention, then it's going to be hard to make it profitable.

Why Is Video Marketing So Important?
The internet is quickly changing and studies show that more and more people are watching video of all types online. YouTube on mobile devices alone reaches more 18-34 and 18-49 year-olds than any cable network in the U.S.
It's projected that by 2021, over 80% of all internet traffic will be video. If you want to be successful with marketing your business online, it's going to be important to develop a video marketing strategy as part of your complete marketing system.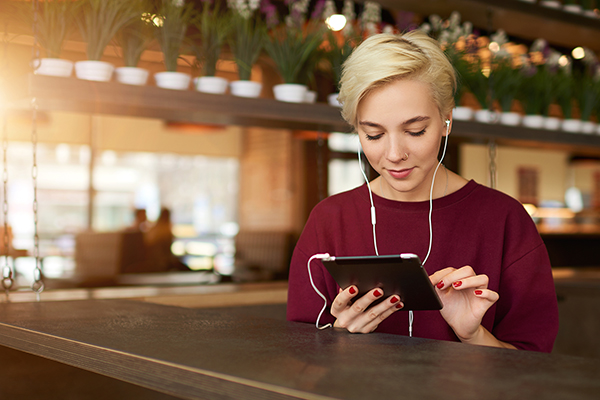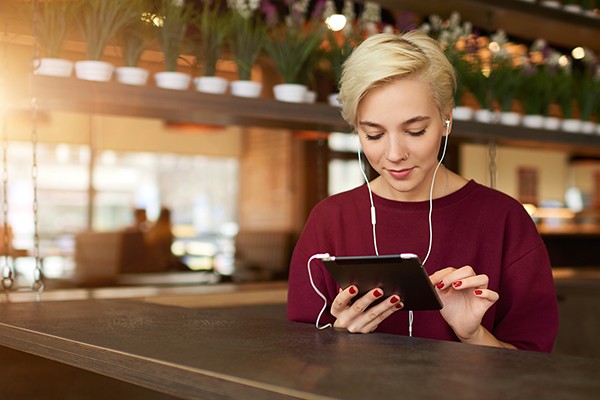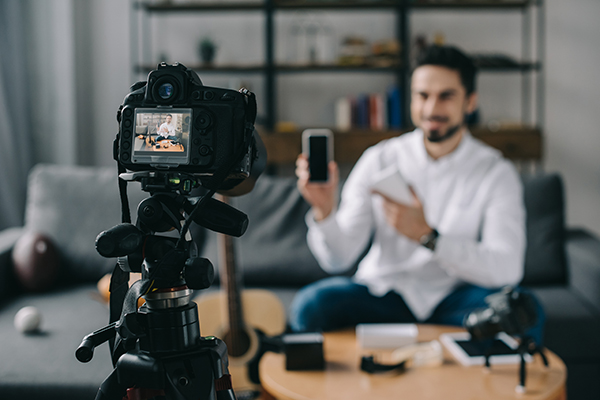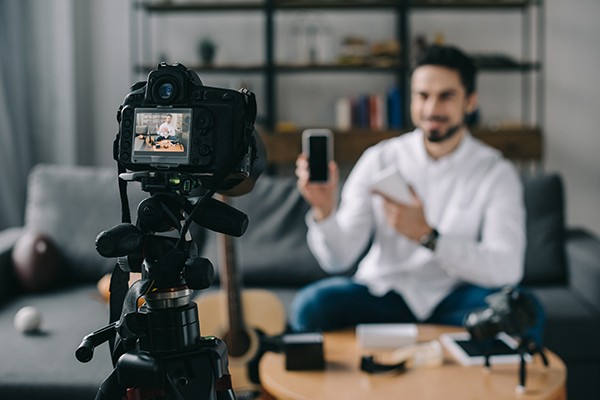 How Does Video Marketing Work?
Videos have a unique way of conveying emotions. This connection makes it easier for people to see that your company is made up of normal people who are just like them. With the connection and trust built in great video marketing, you can start to build a relationship with hundreds and even thousands of people at the exact same time without doing a whole lot more work.
The amazing thing about videos is that they allow you to have a conversation with lots of people at the exact same time. It's sort of like replicating yourself. If there are 100 people watching your video at the same time, it doesn't really take any more of your time than if 1000 people are watching.
How Could Video Marketing Impact Your Business?
If you use a proper video marketing strategy utilizing a unique offer and messaging that grabs people's attention, it's possible to create sales without really having to talk to people. Your videos can do most of the talking for you. The end result is people calling you with their credit card in hand ready to purchase.
That means video marketing can empower your audience to make informed decisions without ever having to speak with anyone from your company. It saves the consumer time and makes for a better buying experience and in the end, it saves your sales team a ton of time!
Video is also unique in the ways that it can expand your reach. A viral video could take off on YouTube and get seen by tens or even hundreds of thousands of people very quickly. Even a well-optimized video that doesn't go "viral" could show up in Google, YouTube, and other search engines and bring you consistent sales over time.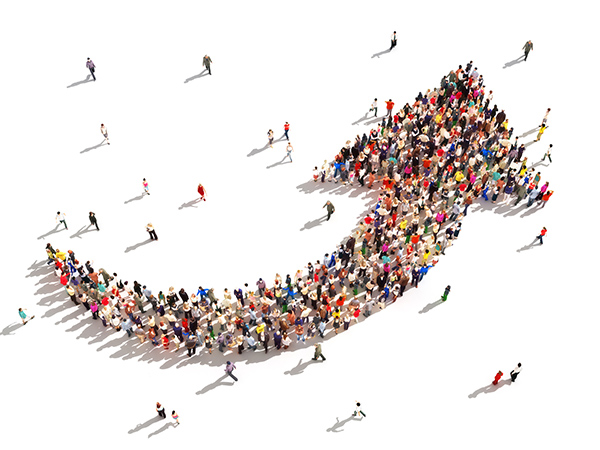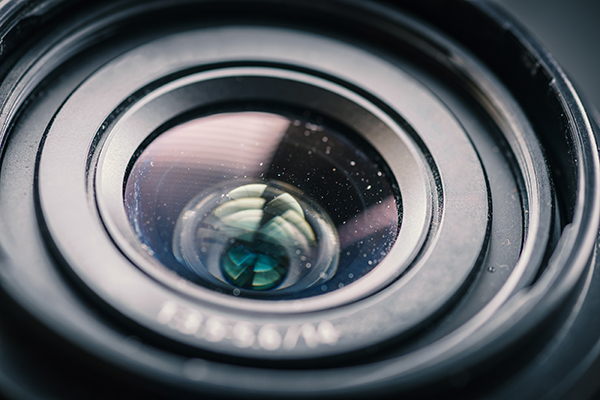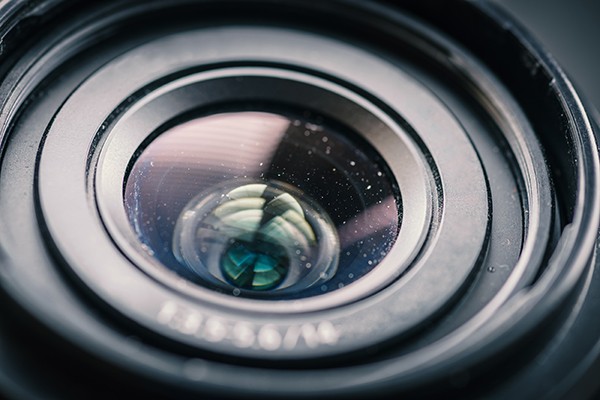 Video Marketing Is A Vital Piece Of An Effective Marketing System
It's clear that video is the future of the internet and that's in part why it's such a vital part of a complete marketing system. But it's also one of the most engaging forms of content out there online today and those two combined make video a crucial part of a marketing system that's going to be effective long-term.
New platforms are adopting video all the time like Facebook and Instagram which both added large video sections to their platforms in recent years. This trend will only continue into the future and you have a chance to get ahead of the curve!
However, just relying on video alone isn't going to cut it. There are already lots of people doing this and you need to have the remaining parts of your marketing system in place in order to be successful online.
Video Marketing Case Study
You can see in the YouTube analytics graph that before Montana Fire Pits decided to work with us, their YouTube traffic was stagnant. It certainly wasn't growing at the rate they wanted it to.
As soon as we started the Online Marketing campaign, we optimized their entire YouTube channel to boost engagement. You can see where the views continue to grow, even through their off-season (winter).
Increased YouTube Watch Time By 428%
Increased YouTube Views By 599%
READY TO TRANSFORM YOUR ONLINE MARKETING?
Start Your Digital Activation Audit Today!