"In a crowded market, having a website that simply serves as a brochure is no longer competitive." — 2016 Small Business Marketing Trends Report
What Is Optimized Website Design?
If you are looking for a new website or just want to improve the one you have, let me ask you a question. Why are you looking for a new or better website? One could say it's fair to assume you want more business.
Well, we know the difference between a website that looks good and a website that actually works for you as a marketing machine. There are plenty of companies that offer web design and some of them do a good job, but that's not what we are all about.
Is Your Website A Marketing Machine?
We prefer to build websites that are marketing machines. They work all day every day and never take leave because they never stop working. We're talking about an optimized website that's a 24/7 Marketing Machine, bringing you new leads and new business even while you sleep.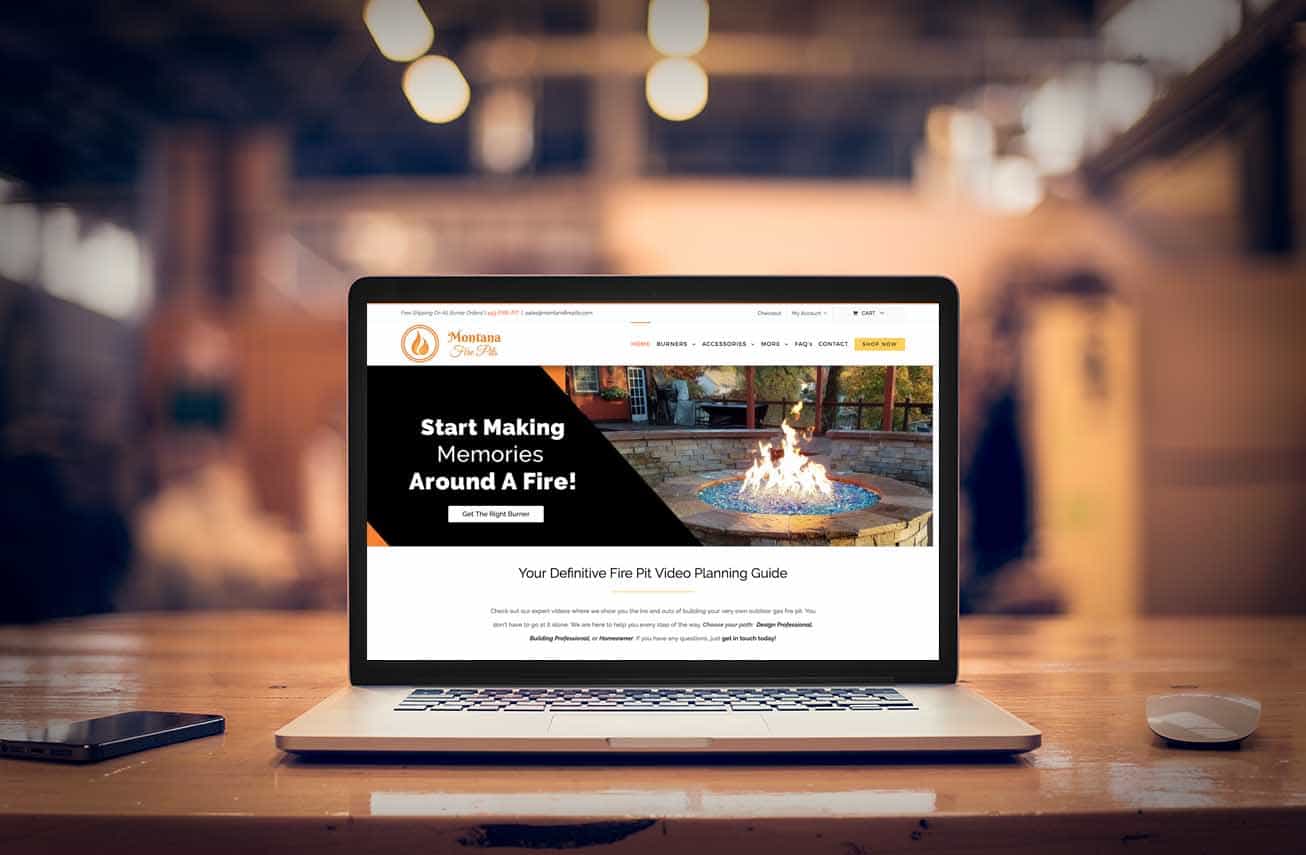 No Sick Days, No Paid Leave, Just Pure Hard Work!
We design every website with purpose in mind. That means we focus on building you a marketing tool that will bring new prospects to your business forever. That's the beauty of a well designed website. Once the investment is made, it continues to deliver results for as long as it is maintained, bringing you a limitless supply of business.
How Do We Do It?
It's very simple… business is all about value. We build websites that actually bring value to readers. That is to say, people actually want to visit your website and view your content, tell their friends about it, and keep coming back over and over again. Eventually, you build enough trust with them to make the sale.
These are basic business practices and it used to be easy to just set up your own website and make sales. But the online world has become so competitive these days that you need to build a website using the correct strategies or it's never going to get results.
That's where we come in.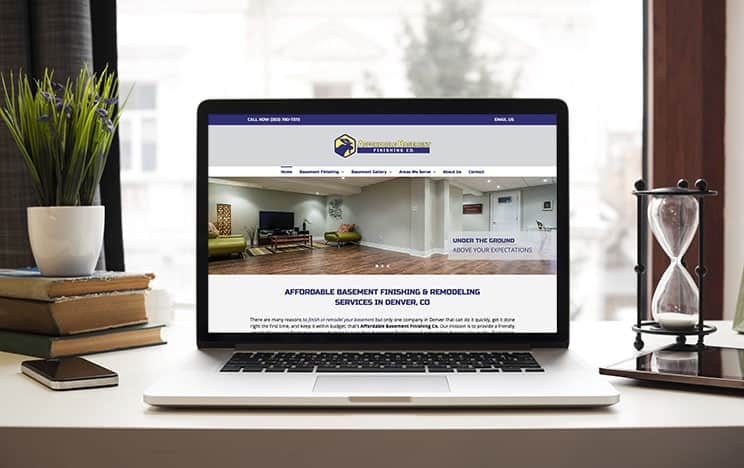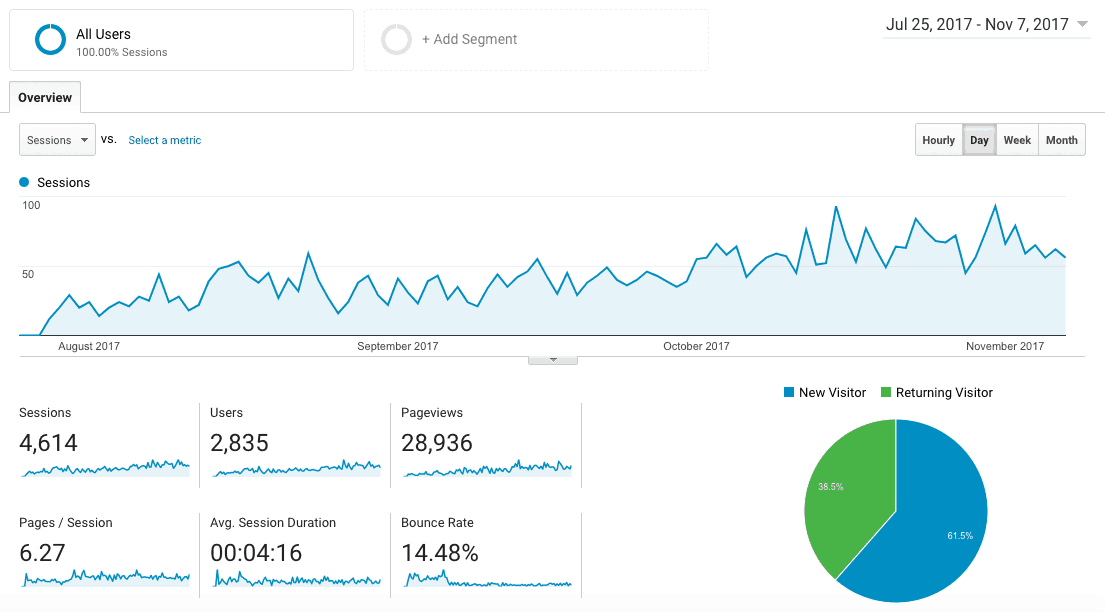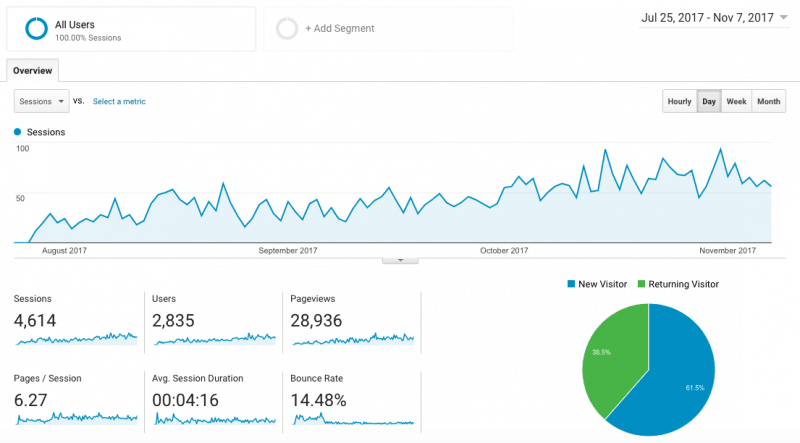 We Help You Build More Value
Your business can't help the people it doesn't reach. That means the more people who know your business exists, the more value you can add to peoples lives. That added value, in turn, creates a full wallet for you and your business. You are happy, they are happy, and the world goes around. So, let us build you a 24/7 Marketing Machine that allows you to bring more value to more peoples lives.
Even if you don't have a website and are starting at square one, we can help you build an online asset that generates new business consistently and continually. Just think about that for a second… and then give us a call at (406) 282-1558.
LOOKING FOR SOME OF OUR PAST WEB DESIGN WORK?
Check Out Our Portfolio Today!