"In a crowded market, having a website that simply serves as a brochure is no longer competitive." — 2016 Small Business Marketing Trends Report
An Effective Website Design Starts With Your Marketing Thesis
The core of any effective website online today is it's offer and messaging. Without a clear and enticing offer, people aren't going to stick on a website for long. You really need to draw them in and pique their interest if your website is going to work effectively.
Starting with the first piece of text that people see when they land on your website, every piece of content should be aimed at getting viewers to read the next piece of content on your site. The idea is to get people interested enough that you can tell your story and explain why your company is the best choice for them.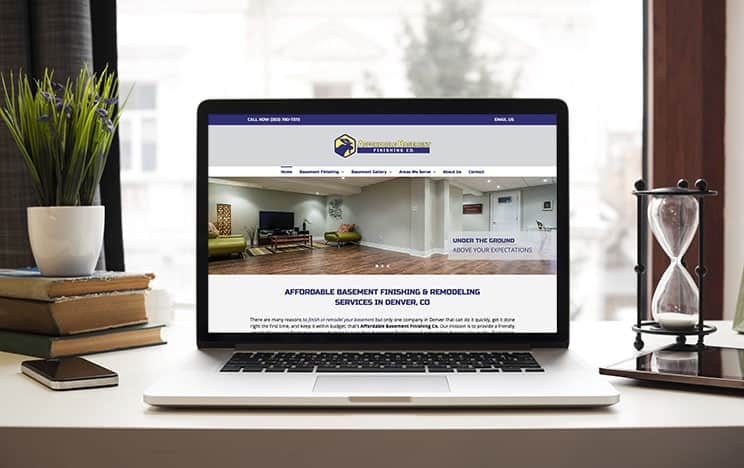 Your Website Still Needs Traffic!
Now, just having the right offer and messaging on your website isn't enough to do the trick. You still need traffic coming to your website if you expect to have any hope of making sales.
On-Page Search Engine Optimization (SEO)
Hands down the absolute best traffic out there today is organic search traffic. That's because people use search engines to do research when making a purchase. So, you have the opportunity to present your offer to someone who's looking for exactly what you offer in that moment. You're not interrupting their day to put your offer in front of them, they are coming to you looking for what you sell which just can't be beaten as far as quality of traffic is concerned.
In order to get search traffic to find your website, it needs to be properly optimized for search engines. When it's optimized correctly, your website will show up on Google and other search engines right when people are searching for the products or services that you offer.
Now, getting your website to rank at the top of search results is no easy feat. In fact, it can often take 6 to 12 months of consistent work to make it happen. However, the good news is that a properly optimized website is much easier to rank. When Google can understand what your website is about, it's going to be a lot less difficult to rank at the top of search results. On the flip side, if your website is not properly optimized for search engines, it can be next to impossible to get your site ranking even on the first page of search results.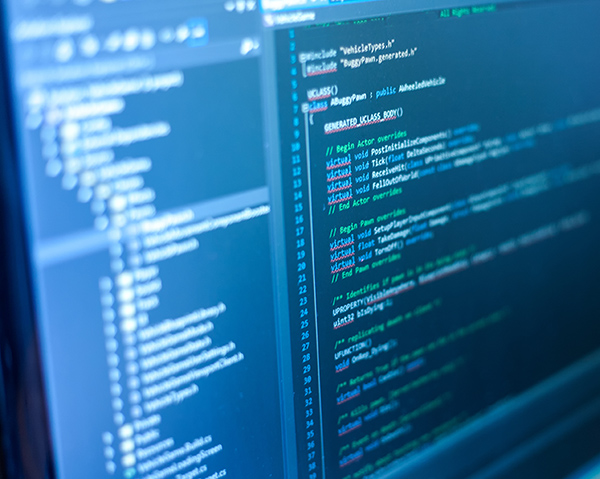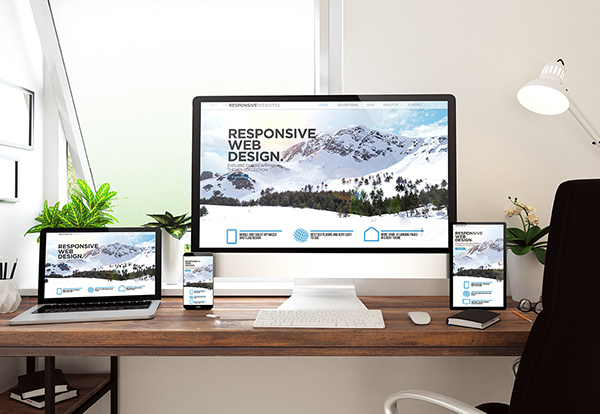 Mobile Responsive Website Design
Studies show that over 60% of Google search traffic is now coming from mobile devices. This has caused Google and other search engines to give preference to websites that are mobile responsive. Simply put, a mobile responsive website is one that changes to fit the size of the screen that the viewer is using. So, it makes sense that Google would want to send it's visitors to websites that they will actually be able to view properly.
Not only does a mobile responsive website design help you rank higher in search results but it gives your website viewers a much better experience. A mobile ready website will be easy to navigate whether the viewer is on a phone, tablet, laptop, desktop, etc.
If you're going to invest in generating traffic to your website, it's a really good idea to make sure viewers are able to properly interact with your content. If half of your traffic is on mobile devices and having a hard time navigating through things, it's really going to make it difficult to scale your marketing efforts.
Page Load Speed
Now, even if you have your marketing thesis applied to your website, it's getting traffic and people are able to easily interact with your content, it's not going to make much of a difference if your website takes 15 seconds to load. People online aren't very patient and most won't wait 15 seconds for a website to load.
In fact, studies show that over 50% of mobile traffic leaves a website if it takes longer than 3 seconds to load. That means you could be losing half of your traffic before they ever see your offer. So, just having a website with a good offer isn't enough. It needs to load quickly enough that people see your content before hitting the back button in frustration.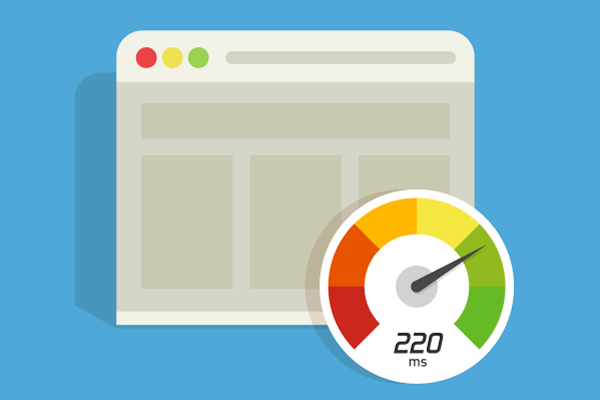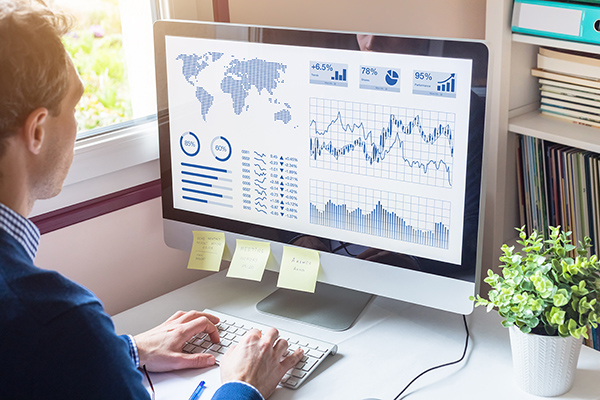 Conversion Optimization
It doesn't matter how much traffic your website gets, if it's not converting visitors into new customers then it's never going to work. Your website has to be designed in such a way that it converts visitors into customers on a consistent basis. Everything from the way your menu is set up to the words used in your title, every aspect of your website needs to be optimized for conversions.
When you do get your website optimized properly, it just becomes a matter of generating more traffic to your offer. If you know the conversion rate of your traffic, you can determine exactly how profitable your marketing is and determine where you should invest further.
Custom Landing Pages & Funnels
Most people don't realize just how easily people get distracted when they are online. If you're trying to get someone to take a specific action, it's advantageous to avoid distractions in order to maintain their focus. Depending on the action you are trying to get people to take, sending them directly to your website might not be the best idea. If you're trying to get people to book a call with you, it's difficult if they get distracted reading random blog posts on your website. This is where landing pages and funnels come into play.
By setting up a landing page or funnel on your website, you can remove all of the other distractions that your website presents and just keep visitors focused on the task at hand. A landing page or funnel will be very concise and only give viewers one decision to make. They can either take the desired action or leave to never hear from you again. In doing so, you prevent viewers from getting distracted and force them to make a decision on your offer. When set up correctly, a landing page and/or funnel can generate high-quality sales on a consistent basis.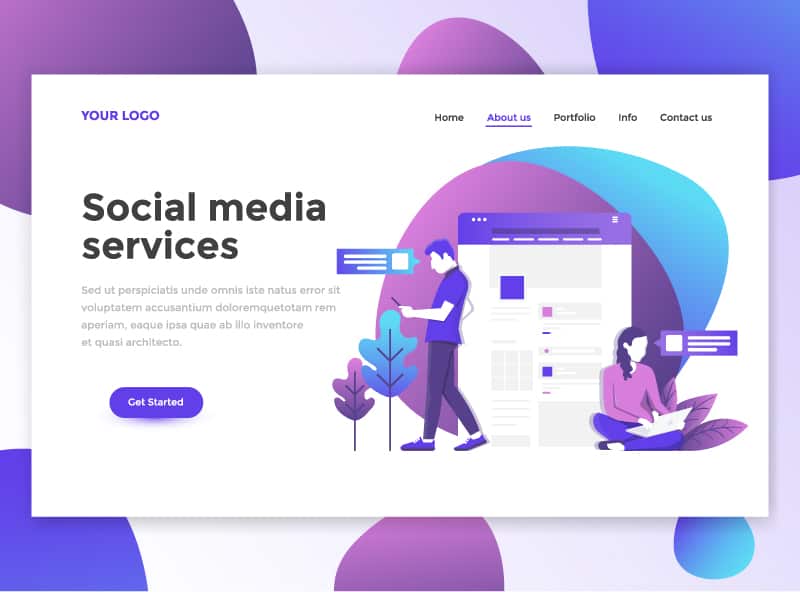 LOOKING FOR SOME OF OUR PAST WEB DESIGN WORK?
Check Out Our Portfolio Today!