"In a crowded market, having a website that simply serves as a brochure is no longer competitive." — 2016 Small Business Marketing Trends Report
Website Design That Is Mobile-Ready, Strategic, Functional & User Centric
Missoula SEO Geek brings 25 years of collective web design knowledge and expertise. We consider ourselves an industry leader. Many of us have been designing and coding since the beginning of website development and are closely aligned with the changes in this rapidly evolving industry.
Our website design services offer a visually appealing layout that centers on user-friendly functions, including comprehensive aspects like involved forms and integrated applications. By utilizing a variety of CMS platforms, such as Joomla, WordPress, and more, we provide fast loading, mobile-friendly, and customized layouts to suit all of our customers' needs.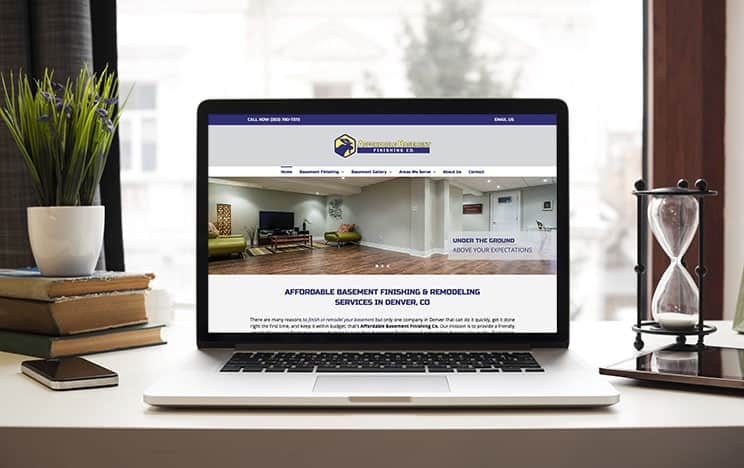 No Sick Days, No Paid Leave, Just Pure Hard Work!
Our website design is with purpose in mind. That means we focus on building you a marketing machine that will bring you high-value customers on a regular ongoing basis!
Web Design Onboarding
At the start of our relationship, you will be led through the on-boarding process by one of our project managers. Here you will find this to be less of a professional arrangement and more of an opportunity to find out about you and the needs of your business. In order for you to be comfortable with us, we want to offer you the chance to meet us and understand our project procedure. It is here where we will collect basic information, align goals and expectations, and get to work!
The most important characteristic of the onboarding phase of any project is the idea of partnership. This is a core value of Missoula SEO Geek – you are a client and a partner. We believe that by working together, there is no end to what can be accomplished.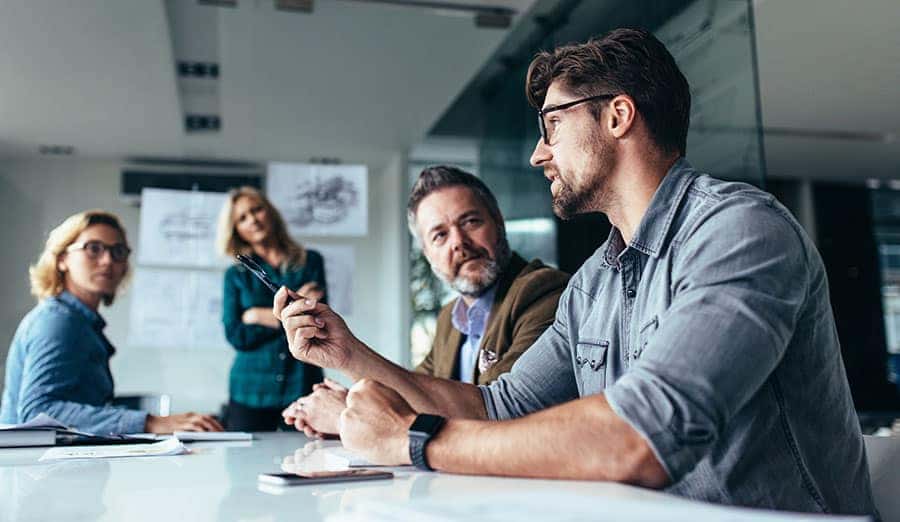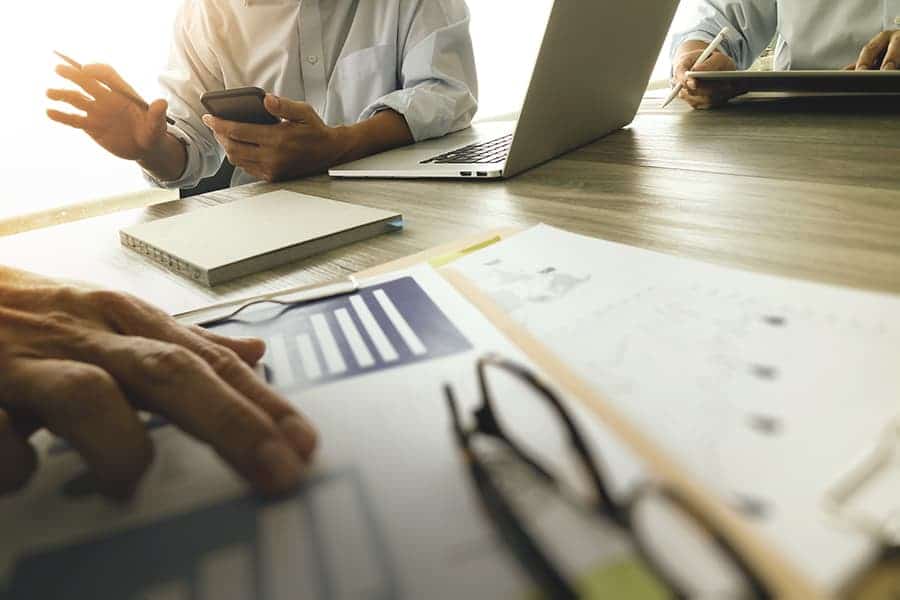 Web Design & Production
At this juncture, your Project Manager chooses a team of SEO specialists, writers, designers, and developers. All of the material gathered during the onboarding process is then put into play, creating a development strategy and production schedule. Throughout this entire process, your project manager will be available every step of the way to answer any questions or address any concerns. Additionally, all drafts of the site will be sent to you for approval or revision throughout.
Functionality comes first in every Missoula SEO Geek web design project. What is the goal of the website? Answering this question comes first to achieve your desired satisfaction. Now we'll begin working with our design team to combine functionality with beauty.
Prelaunch / QA
After the content, design, and development service is finished and approved, we are nearing the internet launch. It is here in which we ensure that the site is fast, functional, effort-free, and fully mobile-ready. It's time to go live and turn it over to the capable hands of our SEO technicians who are ready to properly index your site and send it to the first page of search results!
Since more than half of today's web traffic originates from mobile devices, it is imperative that all sites are deemed mobile-friendly upon launch. As a young business, taking the time to ensure solid SEO is critical.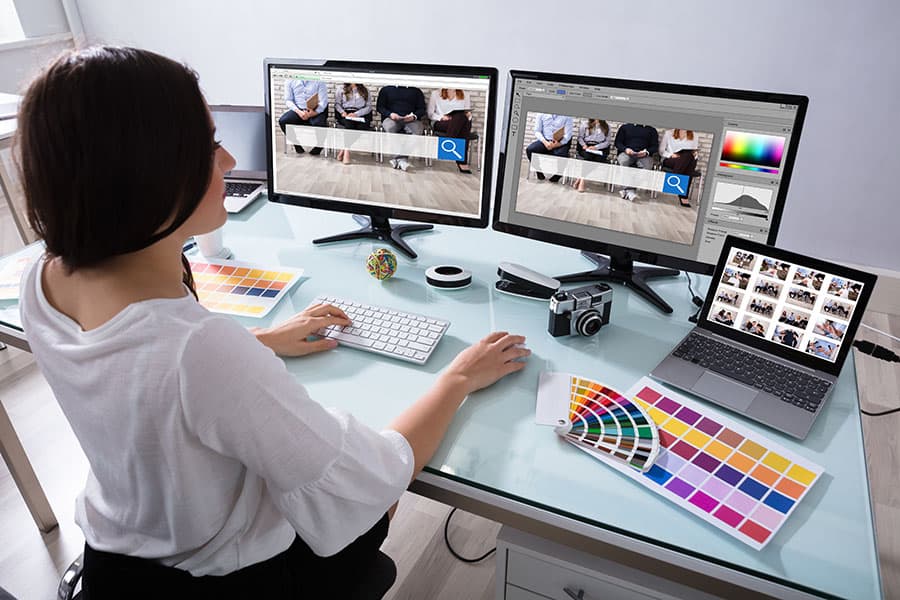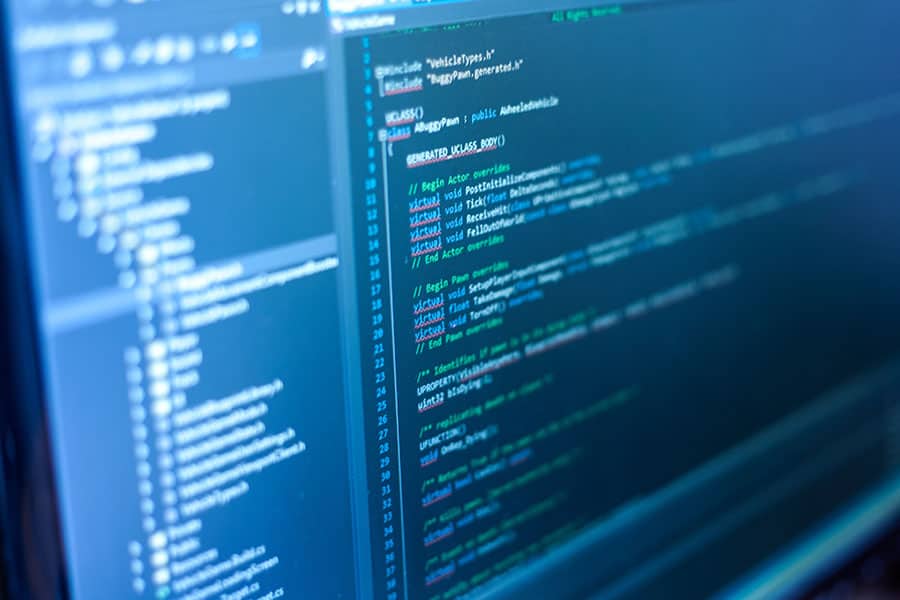 Post Launch
Once the site is live, we carry out comprehensive testing to confirm the absence of errors or bugs. Once we are confident of error-free functionality, your Project Manager will coordinate a time for you and your developer to enjoy an extensive training session where you will learn ho to operate your new website. Should you desire to take it a step further, we can introduce you to our Inbound Marketing service where Missoula SEO Geek does all of the work!
The most entertaining aspect is after the website goes live! By taking a close look at your metrics, you can stay relevant to prospective customers by effective adapting your Inbound Marketing strategy. The end result is to generate more revenue by meeting the needs of your target audience and cultivating the growth of your online business.
E-commerce Web Design: Online Stores That Are Extremely Profitable
E-commerce is a permanent force, and companies that hope to achieve serious growth need to plan accordingly. If your business is hoping to take the next step into the territory of eCommerce, reach out today and allow our highly experienced web design team to develop an online store that increases traffic and dollars.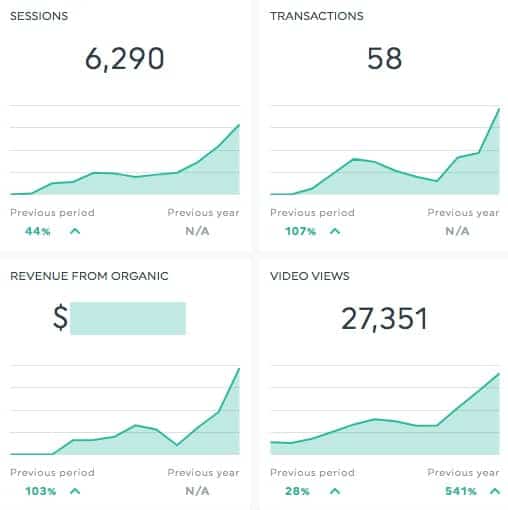 LOOKING FOR SOME OF OUR PAST WEB DESIGN WORK?
Check Out Our Portfolio Today!