If You're Feeling Frustrated With Your Online Marketing…
Then It's Time You Take A New Approach
Like so many business owners, you've undoubtedly been approached by quite a few SEO and Web Design companies trying to tell you about some "special trick" or "secret sauce" to successful online marketing. These guys are chomping at the bit to offer their advice when it comes to a new Website or SEO services.
But if you actually tried one of these services, you've joined the ranks of those of us who have believed in something that was too good to be true. Don't feel bad. For those of us, especially the uninitiated to all things internet marketing, it's easy to believe the hype. Filling out a simple form is not going to improve your sales.
Companies such as these, and their wild claims, are not likely going to improve your business.
Bozeman SEO Geek Does Things Differently
Bozeman SEO Geek, on the other hand, makes no promises until we've actually discovered what needs to be done and what you want to be done. We're not in the business of just acquiring customers, we're in the business of keeping them.
Instead of trying to sell you some SEO service or a new website design you don't need, we're more interested in offering you services that you do need.
First, we begin by figuring what is NOT working.
Sometimes, this is harder than it sounds. Your business is your baby, we get that. We will help you take an objective look at what is not working, what is working, and the direction you'd like to see your business go.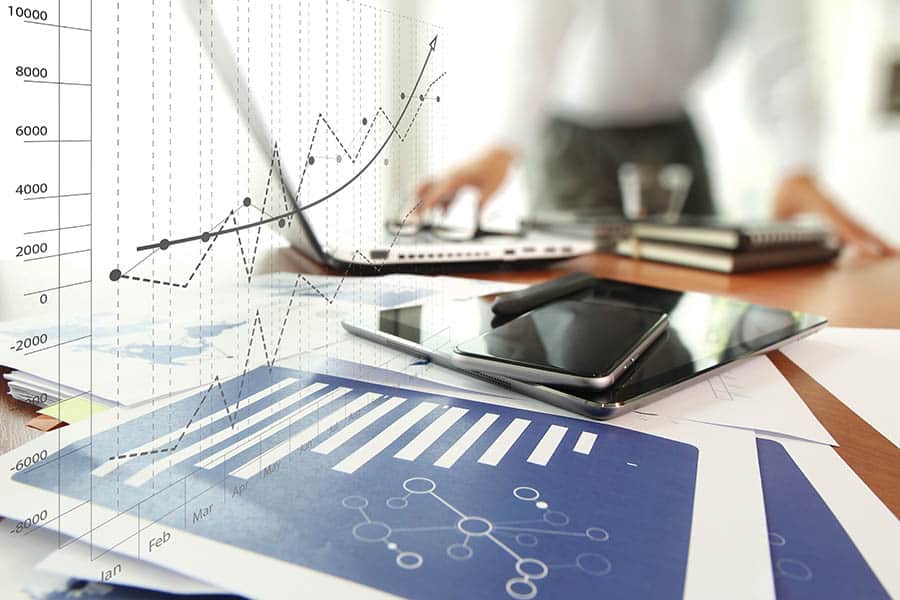 You don't know why people aren't going to your website.

You don't know why people aren't calling you.

You don't know if your traffic is solid but your website sucks.

You don't know if your website is awesome but your traffic sucks.
If you knew why your online marketing wasn't working, you would have already fixed it by now.
It's OK, We Can Help You…
We can help you figure out what's wrong with your traffic.

We 

can help you figure out

what's wrong with your website.

We can help you figure out what's wrong with your Adwords campaign and so on…
The only way to know WHY your online marketing isn't working is to do a comprehensive evaluation of your online presence. That's where we come in to save the day!
The Solution – Our Digital Activation Audit
That objective look begins with our comprehensive evaluation of your entire online presence. We will scrutinize each and every aspect of your online presence in order to find the gaps and then fill them.
With our Digital Activation Audit, we are able to decipher your company's standing online. Once we see where you are, we can find out what is working and what isn't.
By analyzing your website, social media profiles, Adwords campaigns, Facebook Ads, Google Analytics, Web Master Tools, and everything in between, we can offer an accurate description of where your customers are falling off.
Next, we develop a path to get your business back on track. We show you exactly what you need to do to maximize your online marketing ability. Once approved, we move forward and you reap the benefits.
NOTE: The Digital Activation Audit varies in price depending on the scope and scale of your industry and your current online presence.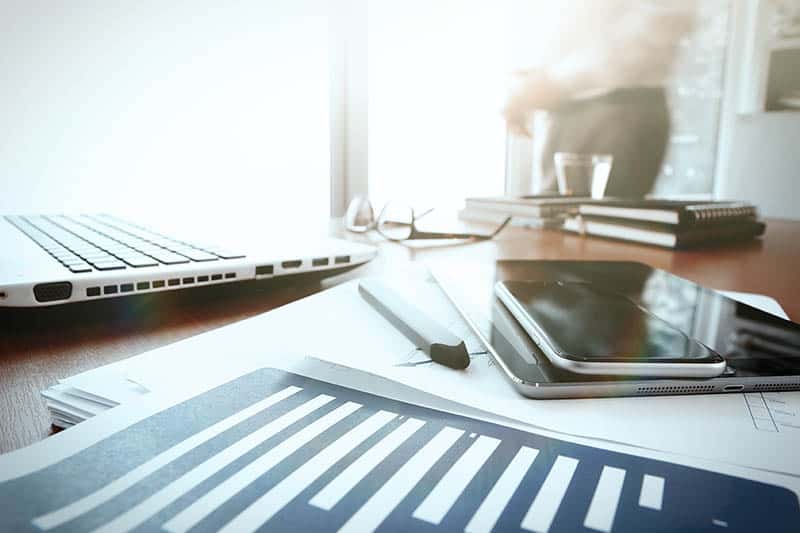 READY TO TRANSFORM YOUR ONLINE MARKETING?
Start Your Digital Activation Audit Today!
Typical Reactions From Our Clients
Proven SEO & Online Marketing Results
Montana Fire Pits is a small online retailer of outdoor gas fire pit burners. When they contacted us, they were seeing some sales through their website but knew they had a lot of room to grow, they just didn't know how to do it.
It's probably similar to your situation in that, you aren't an online marketer and neither are the owners of Montana Fire Pits. So, they decided to hand their online marketing over to a team that specializes in just that.

Here's what happened:
When we started doing Search Engine Optimization & Online Marketing for Montana Fire Pits, their website was seeing about 550 organic visitors per month. Within 4 months, we increased their traffic to 1,348 organic monthly visitors.
Increased Traffic By More Than 145% in 4 months
Increased Conversion Rate By More Than 50%
Increased Monthly Sales By More Than 104% in 4 months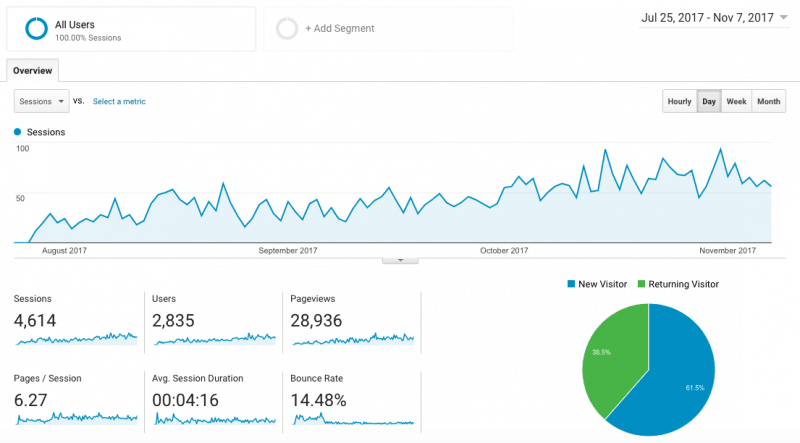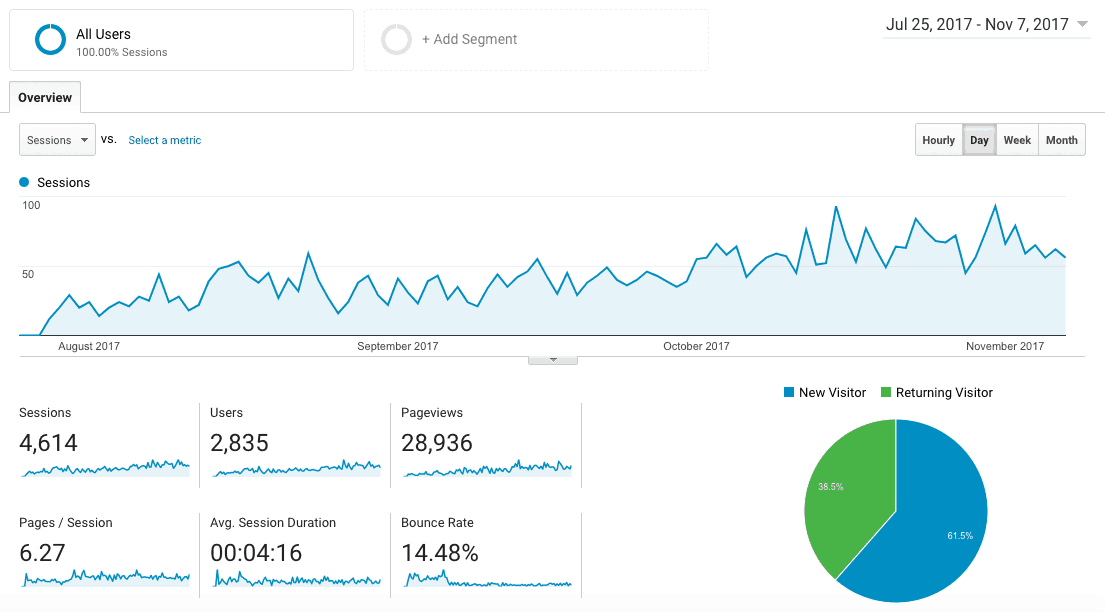 Bozeman SEO Geek commits its 25 years of collective web design know-how and experience to its customers. We are an industry leader and are proud to be amongst the best at what we do in Bozeman, MT. The internet is an ever-changing place and we have been there nearly every step of the way. We are able to offer this expertise in the form of improving your website and its branding, rankings, traffic, conversions, revenue and more.
We offer our clients web design services that provide a visually appealing layout and user-friendly functions for your visitors. This means that complex aspects like forms, widgets, and integrated applications are placed seamlessly across the web platform, enhancing performance and conversion. With multiple CMS platforms, such as Joomla, WordPress, and more, we provide rapidly loading, mobile-friendly, and customized designs to suit all of your needs.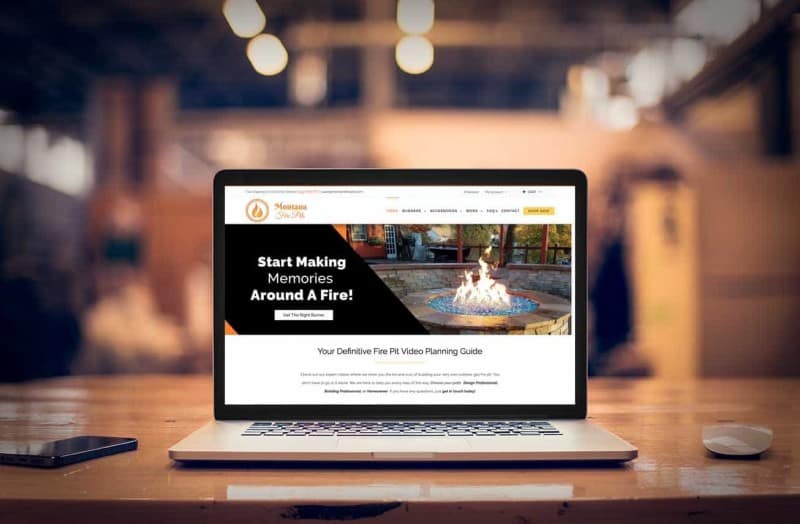 LET'S TAKE YOUR ONLINE MARKETING
TO THE NEXT LEVEL
Start Your Digital Activation Audit Today