Top 10 Ways To Improve Search Engine Ranking
These days, to market online effectively, attention must be paid to your search engine rankings. The reason for this is really quite simple. When somebody conducts an online search for information, the search engines will display their results to this person in order of their ranking. It stands to reason the higher you're ranked the more likely someone is to click on your site, right? Therefore the higher you're ranked, the more traffic you will receive from organic search.
With search engines being responsible for most online traffic to websites, it's crucial that you show up in search engines and near the top if you're looking to compete in the online space. But how exactly do you improve search engine rankings?
How To Boost Your Search Engine Rankings
Below are quick ways to boost your search engine rankings and start generating highly targeted traffic that will actually convert.
A Descriptive URL
The URL for your website should accurately describe or at least be directly related to the content found on the site. Search engines favor sites that have URL's that are concise, clearly descriptive, and contain at least one keyword. We always suggest going with a .com whenever possible. That's what most people are used to typing into their brower.
Relevant & Engaging Content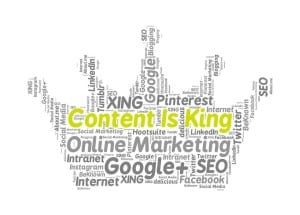 The content found on your site should be relevant to the intent or purpose of the site itself. If it is a service, product, or even a cause, the content should clearly depict that to any visitors without them having to figure it out on their own. Not having clear and relevant content frustrates visitors and search engines frown upon this.
Also, be sure to include keywords within your content. The proper placement and frequency of use is part of a carefully planned out keyword optimization strategy that will increase your search engine rankings.
Optimized Title Tags
Look at your title tag to see if it contains keywords that you are trying to rank for. You want to keep the title short and word it in a way that is understandable and descriptive of the page you're trying to rank. Consider what a user may type into a search engine when looking for a site like yours.
High Quality Backlinks
The more high quality incoming links you have to your site the 'higher' regard search engines will have of your website. Consider each of these links as an online recommendation of your site.
When you have incoming links from other highly ranked sites, it will further boost your ranking. Visiting social sites and leaving a signature file with a link back to your site or even article marketing are two examples of how to create quality links.
The more you quality links you have the more your ranking will benefit!
Reach Out To Your Community
To further increase your exposure online, get connected within the community in which you're involved. The online marketing community has forums, bookmarking sites, blogs, and social networking available for every conceivable topic there is.
The more you're involved, the greater chances there are for additional links back to your site. Staying within your particular niche will help you maintain more of a focus on your targeted audience for your online business.
Page Level Link Metrics
Page level link metrics are among the most important used by search engines to rank content: in other words, the number and quality of links that point to a particular page on a website.
Links on the web are akin to votes of confidence in the content at the destination anchor – through links, the source anchor passes relevance and value to the destination anchor. Search engines count the number of backlinks and assess the quality of those backlinks to determine how likely an end user is to find the content interesting.
Domain Level Links
Domain level links are also very important when search engines are ranking content – in other words, the quality and quantity of inbound links throughout the domain. This is one of the ways search engines are able to rank fresh content on a popular website higher than old content on an unpopular site – even though the fresh content will feature as the destination anchor for very few links, by assessing the number and quality of links that point to the domain as a whole, search engines can develop a better idea about whether users are likely to find a particular piece of content interesting.
Page Level Keyword Usage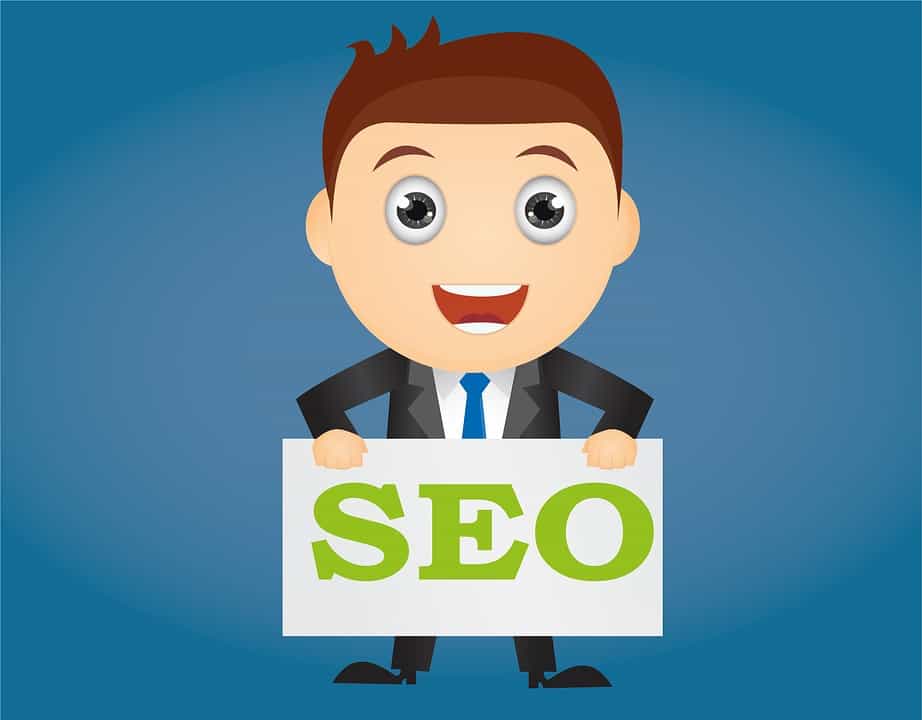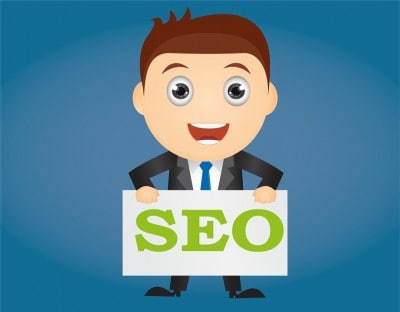 Page level keyword usage is another significant metric. Although search engines are getting better all the time at determining what a piece of content is about, they have some way to go before they are able to 'read' and 'understand' content in the same way as a human being.
For this reason, it is important to include the keywords that you think internet users who are interested in your content will search for. This will leave search engines in no doubt as to the subject matter of your content and this will improve your relevance scores and improve your rankings.
Domain Level Keyword Usage
Domain level keyword usage is also important. Search engines want to know that your website has a particular topic – websites that are all about marketing, for example, are more likely to host content that is interesting to marketers.
Although an article about marketing might appear elsewhere, it is less likely to be interesting and authoritative than an article that is published on a website with a strong marketing focus.
Page Level Social Metrics
Page level social metrics are also important and becoming more important all the time: in other words, the number of users who "like", "tweet", "+1", "inshare" or apply any other positive social signal to a given piece of content. This is one of the ways search engines identify pieces of content that are going viral – the chances are that if everyone you know is sharing a given piece of content, it is highly likely to be relevant and interesting.
Improving Search Engine Ranking In A Nutshell
Once you are used to all of these basic techniques, all you need to do is keep up the momentum by continuing to post fresh content and acquire new backlinks. Do not forget to practice new marketing methods as well for continued growth. You will see the benefits of search engine optimization in the long run. What matters is that your site is prepared and your success will grow as your site continues to accumulate traffic.