Everyone knows that traffic is everything when it comes to making a profitable website. No matter how good your content is or how great your sales pitch is, if there are no visitors there will be no sales. In this article, we're going to walk through 8 of the top ways to drive traffic to your website and most of them are free if you're the do it yourself type.
Search Engine Optimization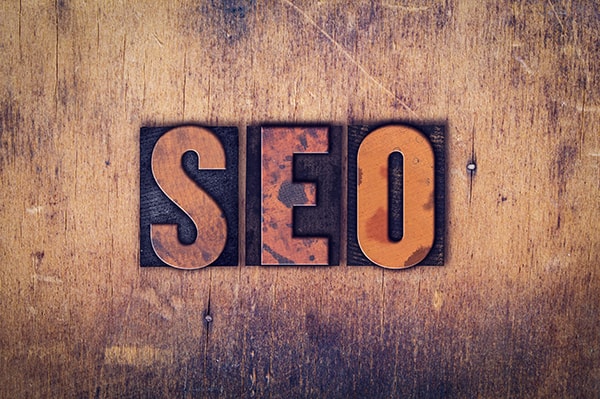 SEO or Search Engine Optimization is the best way to get traffic to your site. The traffic is "free" as it's organic and if done correctly will have a long-term positive impact on your bottom line. To properly optimize your website, it requires a few things: off-site optimization and on-site optimization which each consist of many components.
To ensure that your on-site optimization is up to par, all of your content should be relevant to what your audience is looking for and you should have your keywords in the title, metadata, and through the content of each page. The idea is to rank each page for a handful of keywords. Sometimes you will get more traffic from your related keywords than the ones you were going after.
In order to boost your off-site optimization, you will need a steady flow of high quality backlinks. What are high quality backlinks? A high quality backlink comes from a niche relevant page that also has a lot of backlinks pointing to it. In this way, you build linking power through the other page.
Article Marketing & Content Creation
Don't let anyone tell you article or blog marketing is a waste of time. Besides the fact that you will get visitors from your resource link, article marketing can also have a profound impact on your search engine rankings as well. Write enough high-quality articles and you can literally force your way to the first page of the results, if not to the top place itself.
The key to using article marketing efficiently is that your articles really need to be useful to the reader. If the content is good your articles will get picked by the search engines. This will drive highly targeted traffic to your website on a consistent basis.
Video Marketing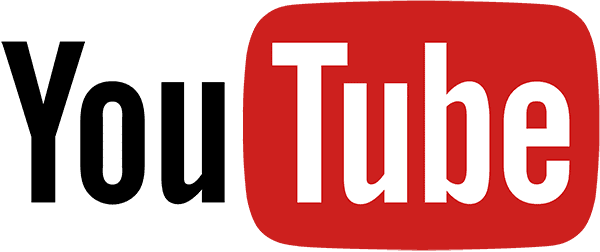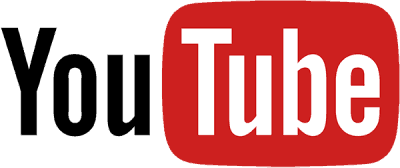 Video marketing works the same as article marketing, only, of course, you're using videos. You will see some boost to your rankings if you add a link in your description box pointing back to your website and if a video is done well it should entice the viewer to visit your website.
It looks as though video is going to be one of the biggest online media forms in the coming years. So, getting ahead of the curve by developing some nice videos and putting out there to help your audience is a great strategy.
Build Backlinks
Driving traffic to a website can also be done by increasing the backlinks to the site. This increases the authority of your website and shows search engines that your site is credible and deserves to be at the top of organic search rankings. This will create a nice boost in traffic that's highly targeted.
It's important to take care when building backlinks. It's something that needs to be done in a very particular way in order to get the desired results. Going out and creating a bunch of random links back to your website can actually hurt your rankings if done incorrectly.
Social Networking & Social Media Marketing
There are so many ways to use social media that we couldn't possibly cover them all here. Entire books have been written about how to use sites like Twitter, Facebook, and YouTube to drive visitors to your site. You can use them to network and meet possible customers or visitors or just as a place to post links to your website or videos. The possibilities are endless.
Pay Per Click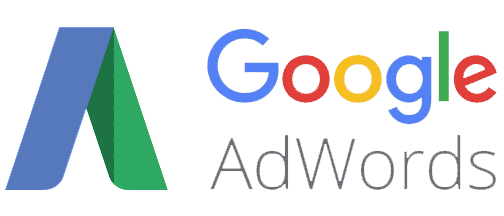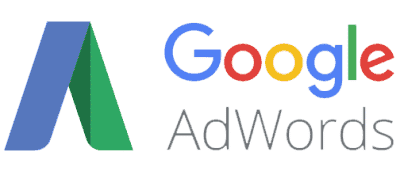 PPC is a good way to drive traffic to your website especially if your objective is to capture their email address to market to them later. The drawback, of course, is that it costs money but when done the right way can create a generous return on investment.
We actually recommend setting up a landing page and driving traffic to a specific offer where the only option they have is to take action or leave. Driving traffic to a website can have its use but generally, the traffic can get distracted and click off to some random page on your site before seeing your offer.
If you're going to use PPC to drive traffic, we recommend that you set up tracking on your website or landing page. Doing so will ensure that you can track the performance of your ads. This will also enable you to split test ads and improve your conversions while reducing your ad spend.
Email Joint Ventures
If you have an email list you can make deals with other website owners to exchange emails. The way it should work is that you send an email to your readers encouraging them to visit the other person's website who you partnered with and then they would do the same for you.
Never actually trade email lists with another person. That is a violation of every autoresponder's rules and it's also a violation of the trust that your subscribers placed in you not to abuse their information.
Commenting On Blogs
When done correctly, you can drive traffic to a website by commenting on blogs. The comment needs to be substantive and offer some sort of value to readers. Make sure you include URL of your website in the comment to bring visitors back to your offer.
Try not throw your links on every blog you read. You will not get any traffic and most people would avoid your URL if it's placed haphazardly. Socialize with people and then you can include your link. When you provide something useful to someone, that person will visit your website.
And That's How To Drive Traffic To Your Website
Those are some of the top ways to drive traffic to your site. The list is not necessarily in any order as marketing a website is always different depending on the niche. However, we all know that for any website "Content is King". If your audience is not getting the desired content than all your efforts will be in vain.
Always write unique and relevant content. Do some deep research about what type of content is in trend, which types of content are getting more searches and then write your valuable website content around it.